Kashima Chemical Products
Support a Life
It is used in a variety of fields
Paints
General paints

Automotive and industrial electrodeposition coating

Inner coating of drums and cans, etc.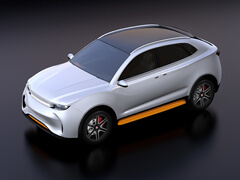 ---
Electronics
Printed wiring boards

Semiconductor sealing materials

Coil insulating materials, etc.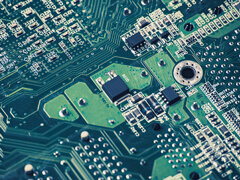 ---
Civil Engineering and
Construction
Corrosion-protective coating of concrete and steel plates used for bridges and heavy structures

Adhesives and sealing materials used for civil engineering projects and construction, etc.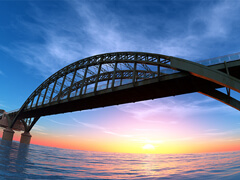 ---
Pharmaceuticals
Raw materials for various intermediates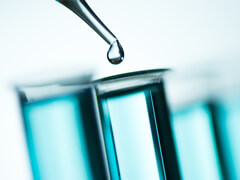 ---
Pesticides
Raw materials for various intermediates

Soil fumigant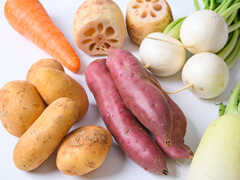 ---
Plastics
Raw materials for modifiers of high molecular compounds

Raw materials for reaction catalysts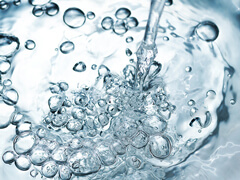 ---